What Exactly Is an LMS and Do You Need One?
What Exactly is an LMS and Do You Need One?
By Renee Barnes, CEO, VeraTrain
---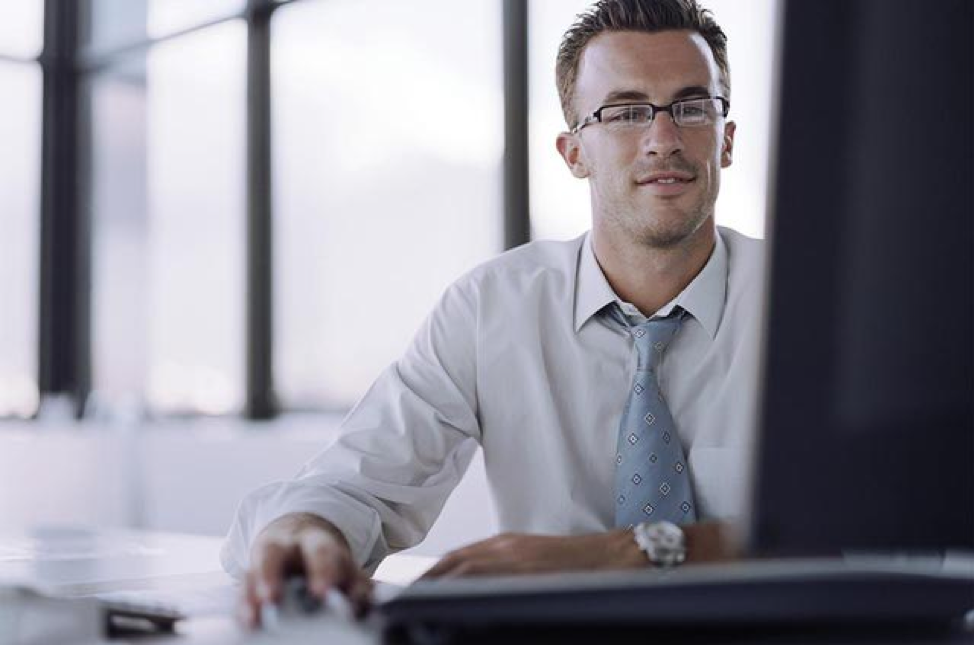 As you continue to impact the Foodservice industry as a sales rep agency, you may wonder if an LMS can take your company to the next level. This article will shine the light on what an LMS is and how it can impact your company.
What is an LMS?
The acronym "LMS" stands for Learning Management System. The most common use for LMS software is to launch and track training initiatives. Courses are uploaded to the Learning Management System, which makes them easily accessible for your staff – even if they're on the road.


Who Can Benefit from an LMS?
Learning Management Systems are beneficial for corporations and small businesses alike. The best type of LMS is the one that's hosted in the cloud. The LMS vendor maintains the system and carries out any tech upgrades or updates.
Your learners login to the Learning Management System with a user name and password. There's no need to install any software, which makes it a great option for organizations who want to get started as soon as possible.


LMS Customer Types
a. Large Enterprises
Larger organizations can use these Learning Management Systems to track hundreds or thousands of employees. Not to mention, deploy global online training initiatives. In some cases, they may even feature extended enterprise features so that you can keep franchisees and sales channels in the loop.
b. Small & Medium Businesses (SMBs)
Small and Medium-sized Businesses (SMBs) benefit from this type of Learning Management Systems as they can utilize fewer human resources. These tools also scale along with your business to adapt to your ever-changing training needs.


LMS Pricing Models
a. Licensing
Instead of paying per user, this LMS pricing plan involves a licensing fee. Typically, an annual fee that you must renew on a yearly basis, or a one-time fee that grants unlimited lifetime access.
b. Subscription
A subscription fee usually grants you access to all LMS features using a pay-per-user model. This pricing model involves a fee for each user, or active user. In some cases, the LMS vendor offers different price brackets. For example, the fee covers up to 25 active learners. This is a great solution for smaller organizations who want to minimize online training costs, but still want to be able to scale the Learning Management System as their company expands.
c. Freemium
These LMS platforms are free for basic features but a fee is charged for more advanced functionalities, such as add-ons or upgrades.


Learning Management System Benefits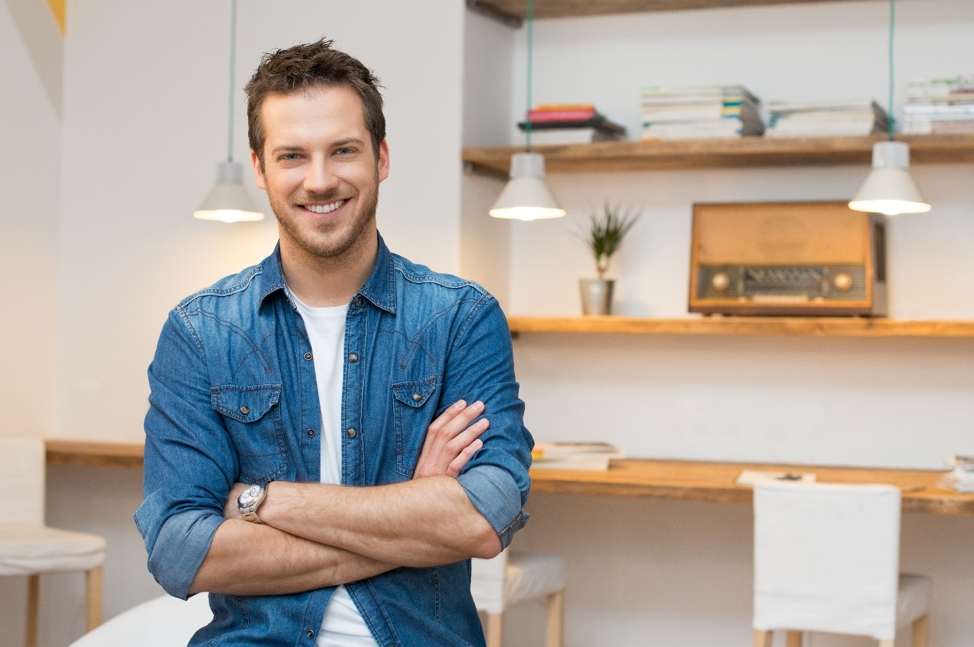 Saves Time and Money
Purchasing an LMS will save your company both time and money – making it one of the best training investments a business can make. The LMS software allows you to reduce the cost of instructors, training materials, knowledge transfer, and administrative tasks.
Monitors Progress and Performance
With an LMS you're able to track everything from learner scores, views, quiz results, course completions, and even how many in-person classes they've registered for. Many LMS solutions provide graphs and charts to make reading this data even easier.
Allows you to Create Online Training
With a good LMS, you can create online training and upload existing eLearning. You can also create individualized training based on learning goals, job duties, and various other criteria.


Top Features to Look for In A New LMS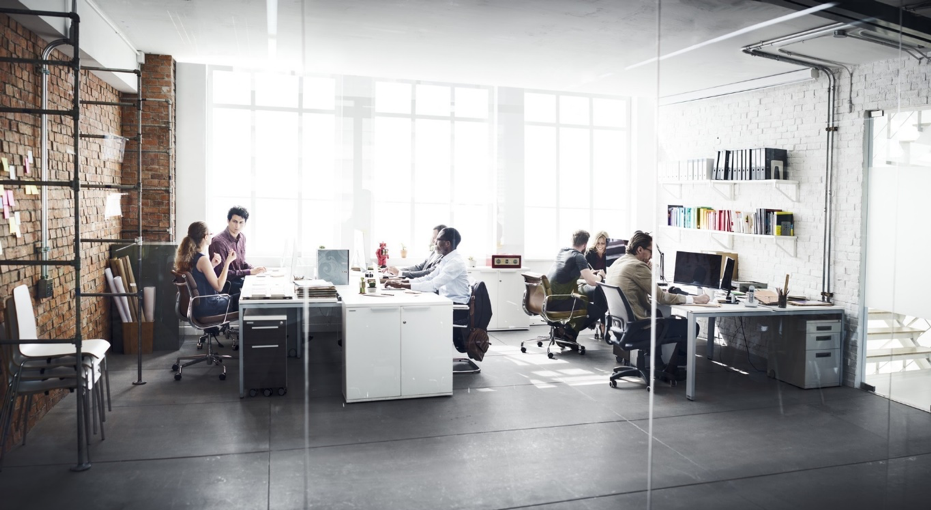 1. Detailed Reports and Analytics
You must be able to monitor your online training initiatives to determine if they are on target or require minor adjustments.
2. Designed to work on Any Type of Device
Multiplatform-friendly online training resources give everyone the chance to benefit from your online training course. Even those who prefer to use their smartphones or tablets to access the learning materials.
3. Easy to Use
Your LMS should be easy to navigate, use, and access.
4. Support Services
LMS vendors offer different support services. As such, you need to determine the level of assistance you need based on your team's experience level and the complexity of the tool.
5. Assessment Tools
You need to assess your learners periodically to identify gaps and intervene when necessary. Therefore, the LMS must be able to support a broad range of assessment methods.
6. Gamification Features
Gaming helps motivate learners with badges, points, and leaderboards.
7. Compliance and Certification Support
This is an essential feature for organizations who provide company policy and compliance online training, as well as those who require more advanced certification features. You can also refer to the LMS records in the event of an audit, which helps prevent violations and fines.


Take a Test Drive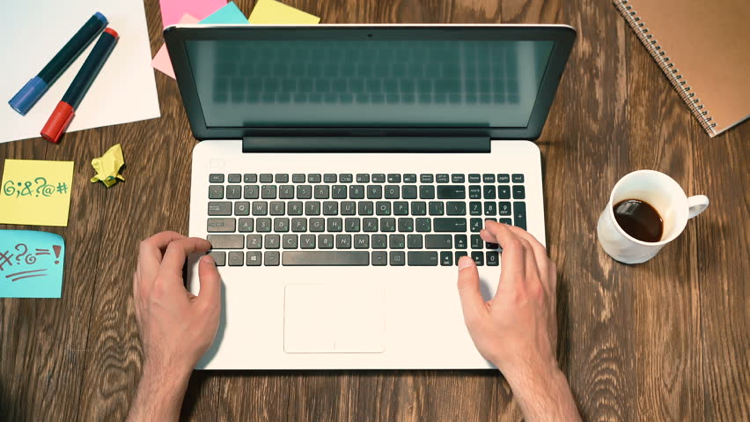 Are you interested in learning more about how an LMS can work for your sales rep firm? How about taking a test drive of the top ranked LMS that VeraTrain offers? Reach out to VeraTrain at www.veratrain.com or email rbarnes@veratrain.com.
Mention this article and get your first 3 months free (on an annual subscription).
---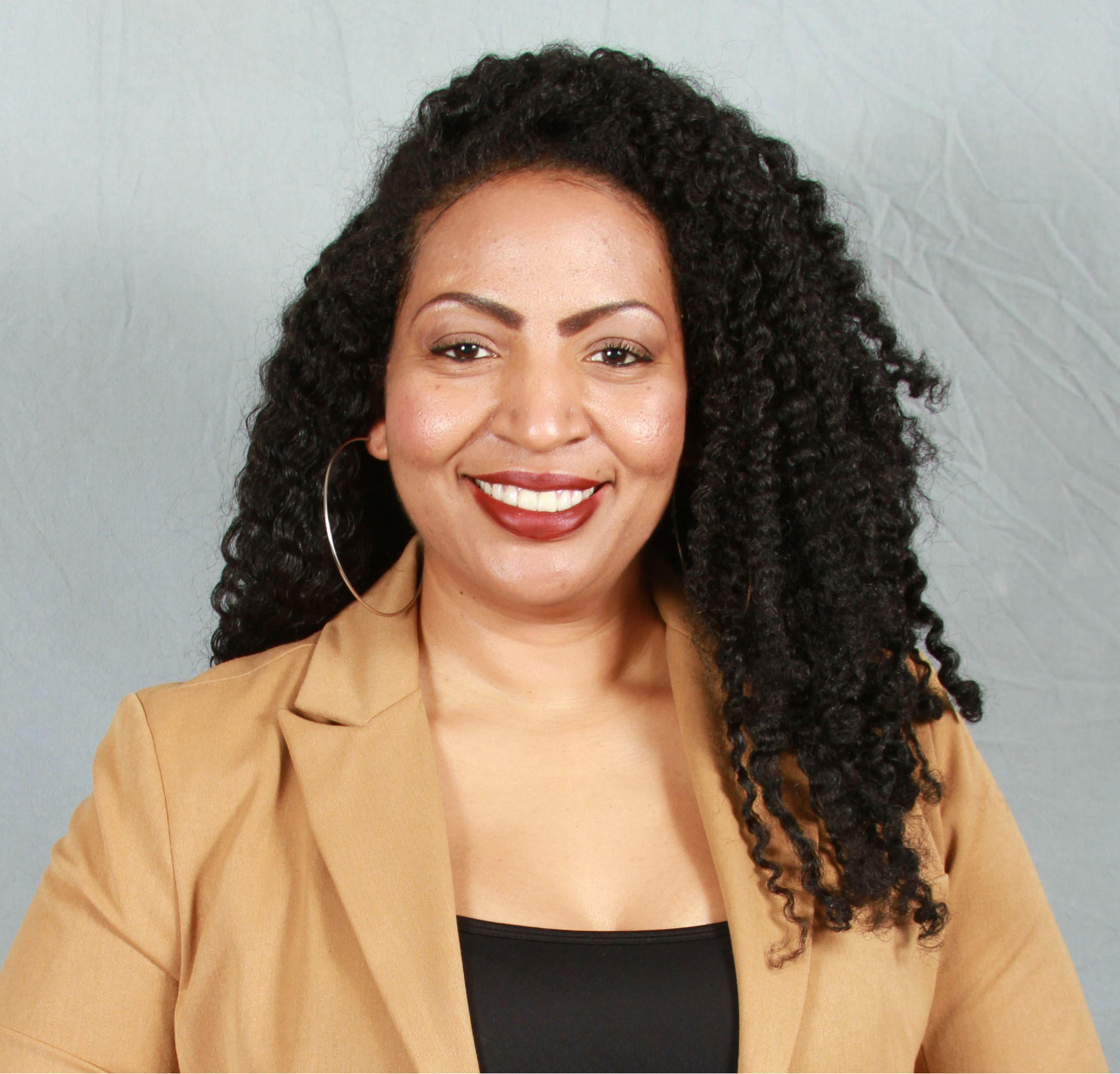 Renee Barnes, CEO, VeraTrain
Renee Barnes has 20+ years' experience building technology and training programs for clients ranging from Startups to Fortune 500 companies. Renee helps businesses train their workforce expert consulting, top-ranked learning technology, and custom training services. Renee has also launched a software that helps companies manage their HR compliance risks.
Custom Training, LMS Software and Consulting: www.veratrain.com
HR Compliance Software: www.complytrain.com
---
Return to MAFSI Matters - May Edition 2018
Questions or Comments? Please contact us today at (404) 214-9474 or info@mafsi.org.
---