NRA 2018: All the News that's Fit to EAT.
NRA 2018: All the News that's Fit to EAT.
MAFSI Rep & Manufacturer Awards Abound: Delicious Post-NRA Info You Need to Know.
By Tom Jedlowski, Associate Executive Director
---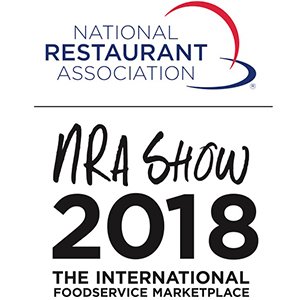 The big show wrapped up again this week, and as always, MAFSI members left their mark in the Windy City.
11 MAFSI manufacturer companies were recognized for their innovation with selection for the 2018 Kitchen Innovation Awards, and our own Dave Kuelpman was recognized by Foodservice Equipment & Supplies as the 2018 Top Achiever – Rep.
From awards, to customer dinners, to working the show floor - and everything in between – it's no surprise our members continue to be a formidable force on this fabulous show.
---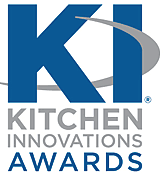 In February, the National Restaurant Association announced the recipients of the 2018 Kitchen Innovation Award Winners, honoring forward-thinking equipment and technologies that increase efficiencies and productivity for back-of-the-house operations and benefit restaurant operators.
Each recipient and their product was showcased in the interactive Kitchen Innovations Pavilion during the show.
Once again, a large majority of these winners are proud MAFSI manufacturer members, and we couldn't be more proud to of their achievements.
Congrats to our member winners!
---
Alto-Shaam, Inc., in conjunction with Appliance Innovation Vector™
F Series Multi-Cook Oven
Last year the electric H Series introduced multiple cooking chambers independently controlled for temperature, fan speed and time, allowing simultaneous cooking of dissimilar menu items as well as patented Structured Air Technology™ high-velocity, focused heat for faster cooking. The new F Series builds on that with larger chambers to accept full size sheet or hotel pans AND a new, patent-pending innovation that adds the flexibility to combine two cooking chambers into one for larger items without disrupting the structured airflow design.
Antunes
GST-1H Flatbread Toaster
The new Flatbread-Toaster brings innovative capabilities to the flatbread-pita-tortilla category with wide-mouth loading and dual platens located inside dual conveyor belts to heat a variety of products consistently—up to 200°F—providing quicker throughput. For example, it heats uncooked flour tortillas to 160°F in seconds. The integrated landing zone is heated, too.
Bizerba North America
GSP H & HD Illuminated Safety Slicers, Manual, Semi-Automatic and Fully-Automatic Operation
Garland's Xpress Grill takes energy and temperature management to the next level with a controller that automatically adapts to either 208V or 240V. PID software continuously modulates power to maintain set point, unlike conventional on/off cycling. Cooking lanes are independently controlled, separated with grooves under the grill plate to prevent heat migration. Each lane can be set at a different temperature or even turned off when not needed.
Garland, A Welbilt Brand
Instinct™ Induction Countertop Line
Instinct is the first multi-sensor induction countertop line to incorporate cook and hold functions under one unit, measuring temperatures across the entire surface for increased accuracy. Duel-zone Instinct can adjust frequency on each cook zone to match pan requirements, adjusting for elements like ferrous content and pan quality; boosting performance and mitigating against temperature overshoots. A plug and play system with universal voltages.
Marra Forni
Electric Brick Oven with Open Mouth
This powerful electric brick oven, while not the only Italian brick oven on the market, creates a new category for itself with cooking temps up to 1000°F with an open mouth. Efficiency and heat retention come from Sorrento refractory brick walls AND deck that retain the heat, a low dome and balanced heat from all directions. Cooks a pizza in 45 seconds—up to 200 per hour.
Marra Forni
Rotator Deck Brick Oven with Double Mouth Opening
This first pass-through, rotating-deck oven uses two forced-air burners totaling just 84KBtu/hour to produce pizzas from both directions in under 90 seconds. Controls regulate heat, rotation speed from 0 to 180 secs, even separate temperatures for each side if so desired. An air screen keeps the heat in.
Multiplex®, A Welbilt Brand
FreshBlender™
What's better than the boom in smoothies, shakes and frappes? A self-serve system that lets customers create their own in less than two minutes. In just a 20" x 39" footprint, the FreshBlender™ integrates refrigeration, ice making, blending, dispensing and digital controls for hundreds of self-served drinks per day. Realistic payback in well under a year.
Omni-Rinse
Integrated Rinsing System
This innovative warm-water rinse station for barware tins, jiggers and tools incorporates rinsing as a step within the drink-making process, saving time and eliminating the chronic problem of backlogged, unrinsed tools. The rinse process is hands-free and uses no electricity. The station mounts to a speed rack, wall or under bar.
Prince Castle
Modular Holding Bin
True modularity is easier said than done, but Prince Castle has done it with its Modular Holding Bins. This holding innovation features a master base, allowing the system to expand horizontally and vertically, distributing power and communications to set and maintain desired serving temperatures. Stack, add, subtract and move them to suit. Build exactly the configurations needed. Amazing versatility.
Structural Concepts
Corporation Foodscaping Wells
Creating attractive, unique buffet-style displays for a variety of foods and circumstances is always a challenge. Foodscaping Wells offer an imaginative modular system based on a refrigerated cabinet featuring a food well housing with multiple height-adjustable display platforms. The adjustability lets staff set food serving vessels at various heights for an eye-catching, inviting display.
Vitamix
Aerating Container
With emulsions, foams, whipped creams, meringues and other aerations becoming ever more popular, getting by with various chargers, whisks and mixers just isn't enough. The Aerating Container's specially shaped disc blade offers the solution, letting kitchen staff and bartenders fine-tune the texture of mousse, infusions and emulsions without pureeing.
Vulcan
SonicSafe™ Ultrasonic Scale Prevention for Steamers
Limescale is early death to generator-style steamers. Filters and treatments work but require maintenance. Vulcan applies the same Ultrasonic technology to commercial steamers proven to combat scale build-up in large industrial boilers. Ultrasonic technology breaks up limescale particulates suspended in water, continuously preventing scale from adhering to heating elements and generator walls.
---
Congratulations Dave Kuelpman of KLH Marketing, Inc!
2018 Foodservice Equipment & Supplies Top Achiever – Rep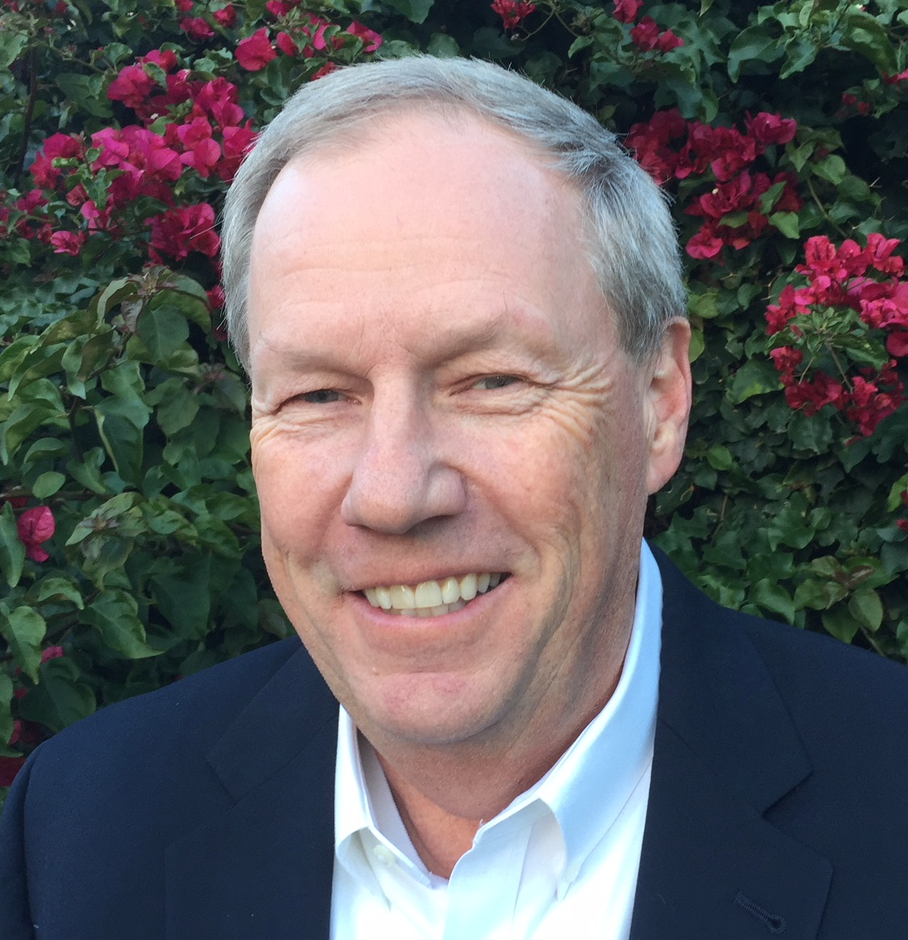 When Dave Kuelpman received his Top Achiever—Rep award on May 19th, the timing couldn't have been more appropriate. Turns out, May 2018 marks a lot of milestones for him.
On May 1st, 1989, Dave Kuelpman, alongside Walt Luchinger, and Jeff Helfman, opened the doors to KLH Marketing.
After years working together at a leading manufacturer, they took the leap and opened their own rep firm. Almost 30 years later—and representing some of the best brands in the industry—KLH has 25 full-time employees, and seven part-timers. With a third of the firm's employees being millennials, a sense of development, personal passion and empowerment is key. Dave understands development better than anyone else.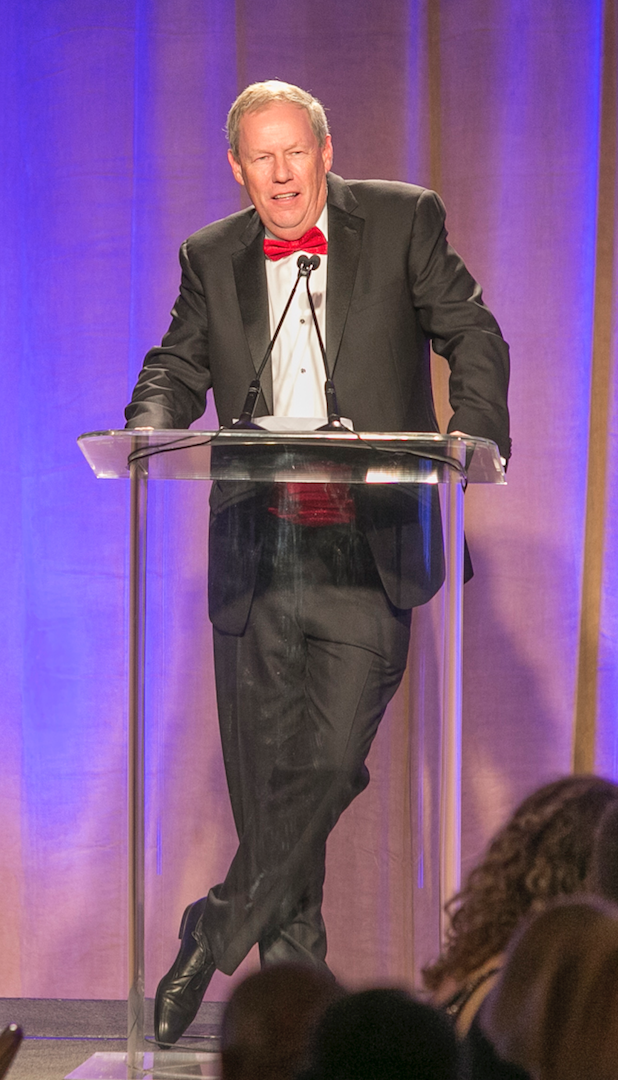 To continue the firm's long-time tradition of hard work, and excellence—which is always driven by their people—KLH recently began selling the company to their employees, via an employee stock ownership program. That program was finalized in May, just before the NRA Show.
Dave has also been an active and impassioned member of MAFSI. He served a six-year term on the MAFSI Region 22—Southern California board, and led the region for one year as president. He served on the national MAFSI Board of Directors for three years, concluding his term in 2000.
In early May, he and his wife Laurie celebrated their 32nd wedding anniversary.
May 2018 has been a big month for him!
Dave received Foodservice Equipment & Supplies' Top Achiever—Rep on Saturday, May 19th at the Four Seasons Hotel Chicago, during FES' Dealer of the Year and Industry Awards Gala.
We congratulate Dave and thank him for his ongoing contributions to the industry!
---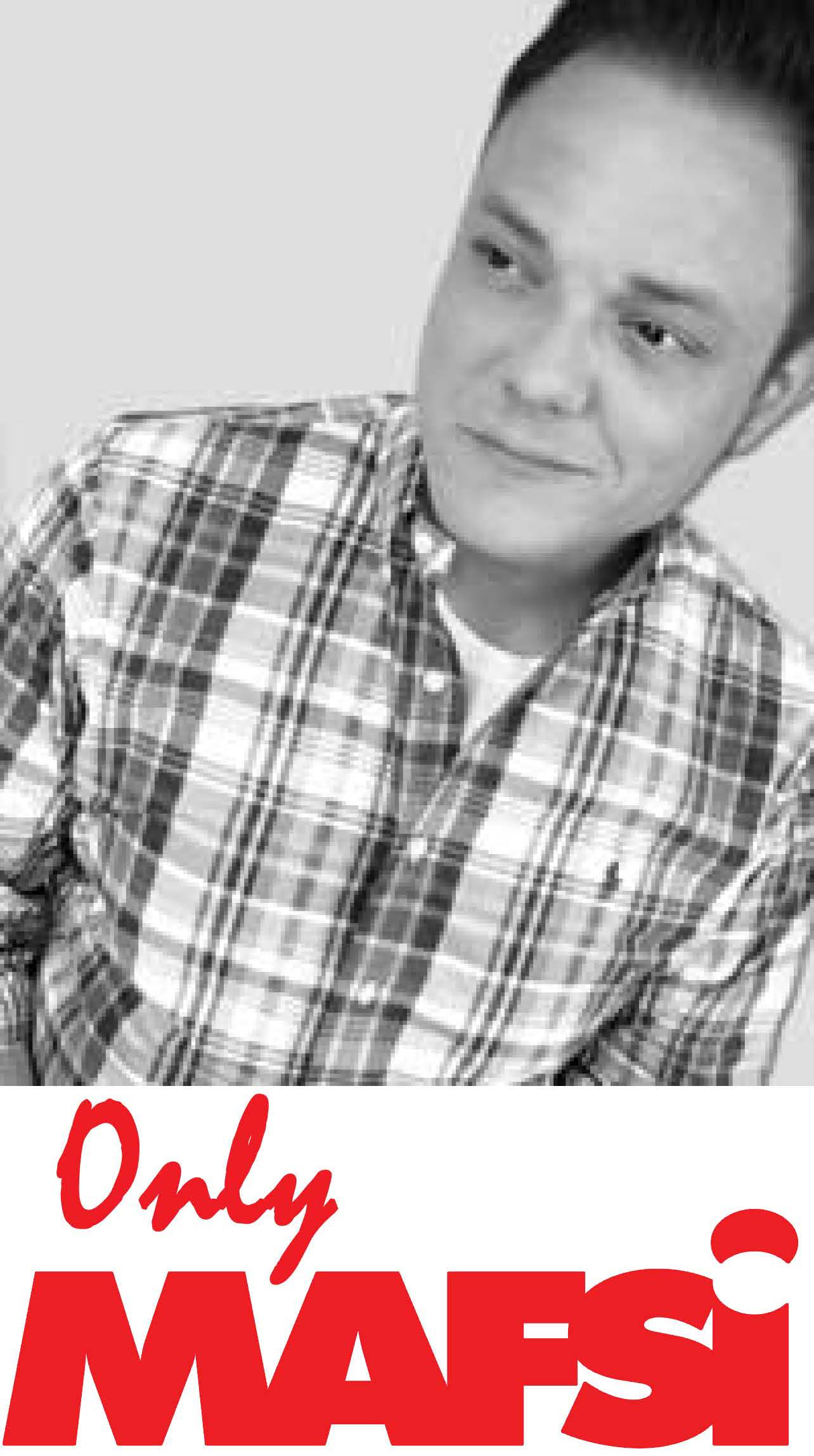 Tom Jedlowski, Associate Executive Director
Tom is responsible for galvanizing member benefits, while strategizing new initiatives to further the association's brand as athought-leader within the commercial foodservice equipment industry.
After serving for almost two years on our PR and Marketing Committee, Tom has long been a staunch advocate both for MAFSI, and for the rep-manufacturer method of marketing. He brings over a decade of marketing, public relations, and branding expertise to the MAFSI team. Tom can be reached at tjedlowski@mafsi.org or at (615) 540-0734.
---
Return to MAFSI Matters - May Edition 2018
Questions or Comments? Please contact us today at (404) 214-9474 or info@mafsi.org.
---