Back to Our Manufacturer Members
Organization Overview
Our main objective is to manufacture quality Food Service equipment at a competitive price, with quality workmanship and support. We are ready for immediate shipment. We offer fully stocked warehouses in Ft. Lauderdale FL, Chicago IL, Dallas TX and Sacramento CA with a location in Pennsylvania coming soon. Our experienced technical staff works very closely with the factories to assure the highest quality, energy efficient and most durable composition during the manufacturing process.
Our Maxx Cold product line consists of two distinct groupings. First, our MCR Series. This line offers stainless exteriors and stainless interiors. Next is our MXCR Series or "X" Series which offfers stainless exteriors and aluminum interiors. In both cases our quality, warranties and pricing are superb.
Our General Product line (most everyone remembers the General name) consists of everything food prep. Microwaves, slicers, meat mincers, soup kettles, food warmers, planetary mixers, vegetable cutters, coffee percolators and more!
Blakeslee is undoubtedly a premiere Dish Machine manufacturer from Chicago. Blakeslee invented the commercial dish machine and began production in 1880! From undercounters to flight machines, rack machines and conveyor type dish machines to potato peelers and burnishers..Blakeslee is certainly the name to remember.
Omega Juicers, Blenders, Food Processors, drink dispensers and frozen granita machines are designed for the toughest applications. Outstanding craftsmanship and an eye to the future allows Omega to be a leader in the industry.
The Zeroll Ice Cream Scoop is considered the first modern ice cream scoop and received a patent in 1935. Zeroll also features a comprehensive smallwares line including our world famous dishers, tongs, turners, ladles, skimmers, serving spoons and much more! Excalibur is our full line of food dehydrators. This category offers tremendous potential. We discover new and exciting applications almost daily.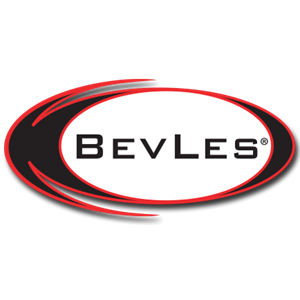 BevLes (Brand)
Fort Lauderdale, FL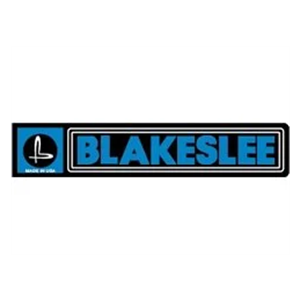 Blakeslee (Brand)
Fort Lauderdale, FL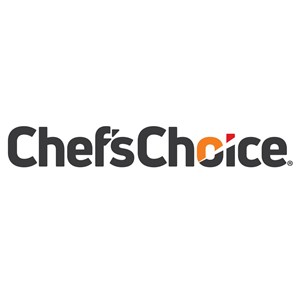 Chef's Choice (Brand)
Fort Lauderdale, FL
Excalibur (Brand)
Fort Lauderdale, FL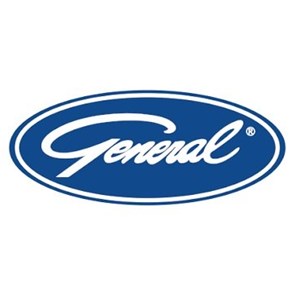 General Slicing (Brand)
Fort Lauderdale, FL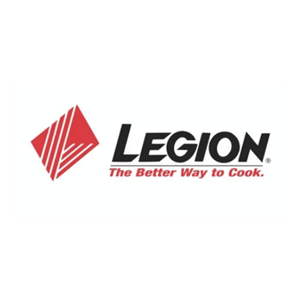 Legion (Brand)
Fort Lauderdale, FL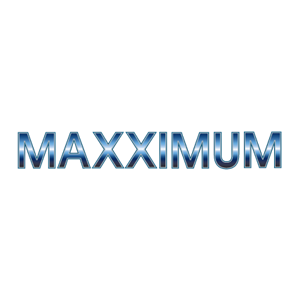 Maxximum (Brand)
Fort Lauderdale, FL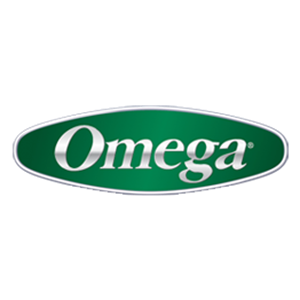 Omega Juicers (Brand)
Fort Lauderdale, FL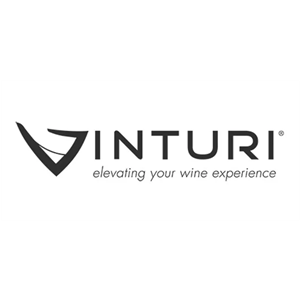 Vinturi (Brand)
Fort Lauderdale, FL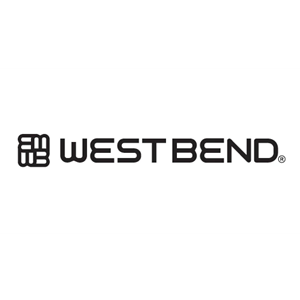 West Bend (Brand)
Fort Lauderdale, FL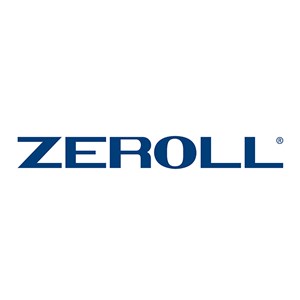 Zeroll (Brand)
Fort Lauderdale, FL

Manufacturer Company
---
Brands - Equipment A-K
BevLes, Blakeslee, Chef's Choice, Excalibur, General Slicing
Brands - Equipment L-Z
Legion, Maxximum, Omega Juicers, West Bend
Product Categories - Overall
Equipment, Supplies/Smallwares
Electronic Commission Statements
YouTube Channel
https://www.youtube.com/channel/UCAOErCxWqbPJFS586wxXKog