Back to Our Manufacturer Members
Organization Overview
GBS US has been appointed as the new Master Distributor for Angelo PO in the United States. With an impressive track record of 22 years as the most successful international distributor in Canada, we are confident in our ability to excel in this market.

Angelo Po combi ovens are a pinnacle of culinary innovation, distinguished by their exceptional boiler-less design and patented features (such as the external smoker, hand-free handle, overpressure feature, etc.). Setting a new standard in the industry, these ovens eliminate the need for a traditional boiler system, offering significant advantages in terms of energy efficiency, and maintenance simplicity. The patented technology utilized in Angelo Po combi ovens ensures precise control over temperature, humidity, and cooking modes, enabling chefs to achieve unparalleled cooking results with consistency and accuracy. We offer a diverse range and sizes of Angelo Po combi ovens, catering to both gas and electric preferences.

We are excited to introduce our new line of small combis, PracticO.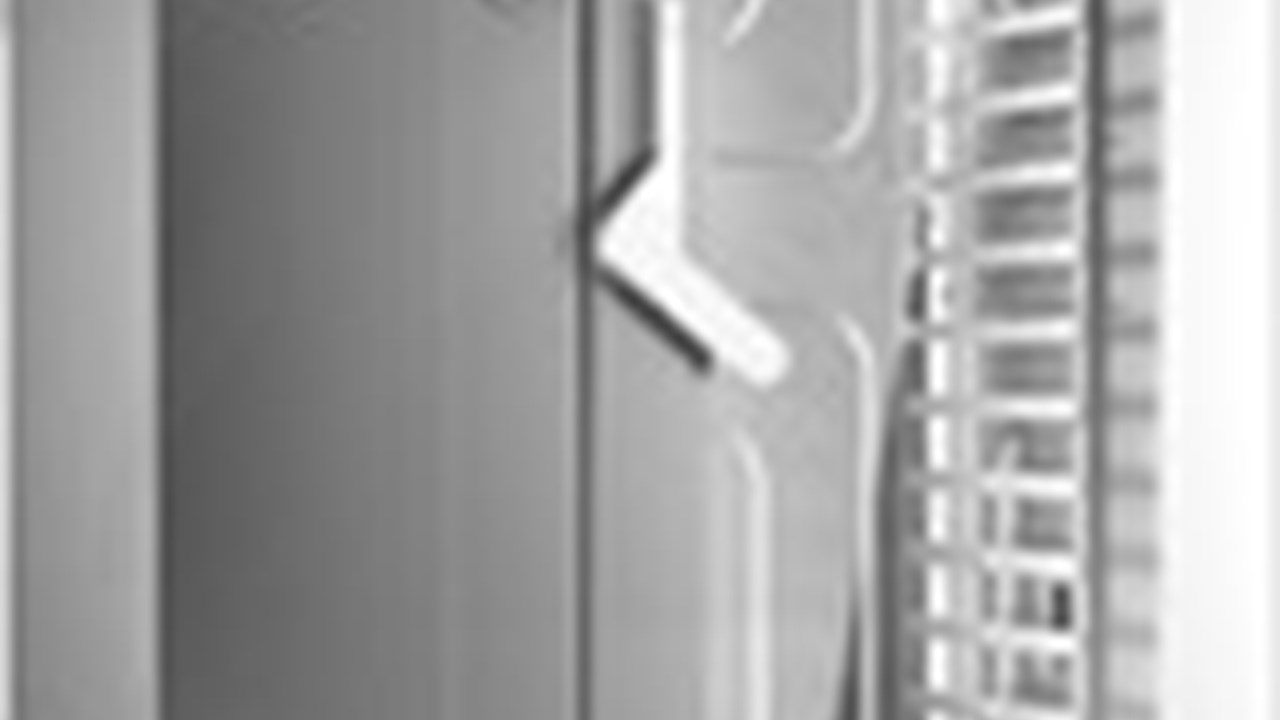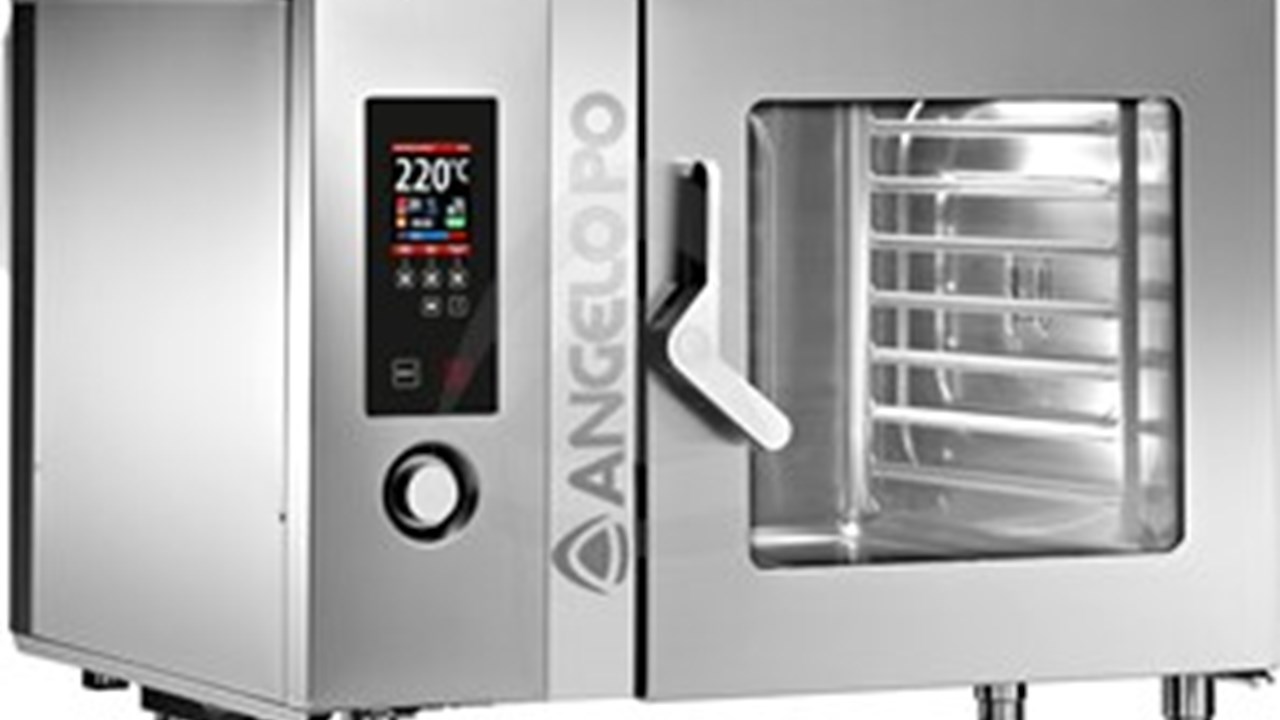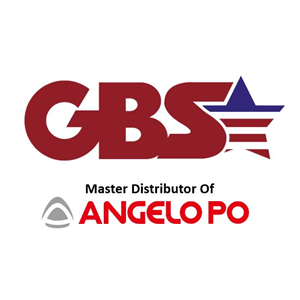 Angelo Po US (Brand)
Miami, FL

Manufacturer Company
---
Brands - Equipment A-K
Product Categories - Overall
Product Categories - Equipment
Product Categories - Supplies/Smallwares
Product Categories - Tabletop
Product Categories - Furniture
Product Categories - Technology
Product Categories - Jan/San/Disposables
800 Company Phone
Orders Dept Phone
Orders Dept Email
Distribution
Electronic Commission Statements
Year Joined MAFSI
Year Company Founded