Back to Our Manufacturer Members
Organization Overview
Food Service Solutions USA Inc. optimizes commercial kitchens through our nationwide network of executive chefs, the country's best equipment dealers and a portfolio of well-respected Food Service Equipment brands. Our chefs work directly with Operators and their Chefs to streamline workflows, reduce costs, improve results and maximize the return on their equipment investment, through a unique combination of culinary and food service equipment expertise. Our support continues throughout the life of our customers' equipment with after-sale support, parts, service and warranty management for our distributed brands.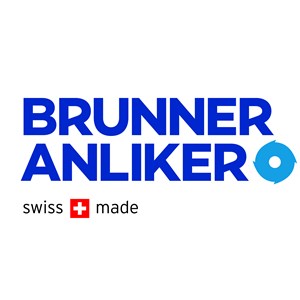 Brunner-Anliker AG (Brand)
Wilmington, DE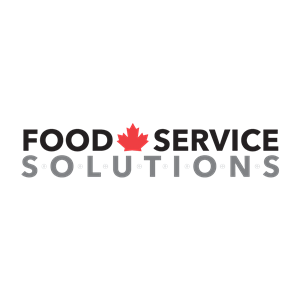 Food Service Solutions Inc.
Milton, ON Food Service Solutions Parent Company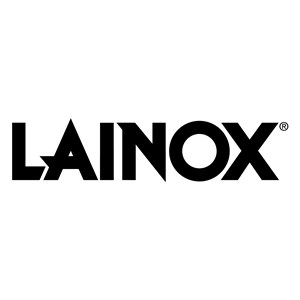 Lainox (Brand)
Wilmington, DE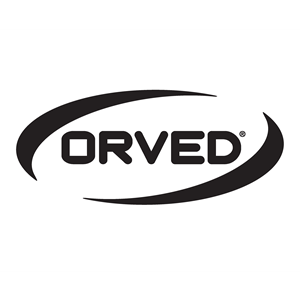 Orved (Brand)
Wilmington, DE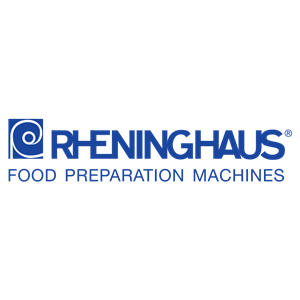 Rheninghaus (Brand)
Wilmington, DE

Manufacturer Company
---
Brands - Equipment A-K
Brands - Equipment L-Z
Lainox, Orved, Rheninghaus
Product Categories - Overall
Product Categories - Equipment
Combi-Ovens, Cooking - Countertop, Food Preparation
Product Categories - Supplies/Smallwares
Product Categories - Tabletop
Product Categories - Furniture
Product Categories - Technology
Product Categories - Jan/San/Disposables
800 Company Phone
Orders Dept Phone
Orders Dept Email
Lindseyb@foodservicesolutions.com
Distribution
Electronic Commission Statements
Year Joined MAFSI
Year Company Founded
YouTube Channel
https://www.foodservicesolutions.com/