Back to Events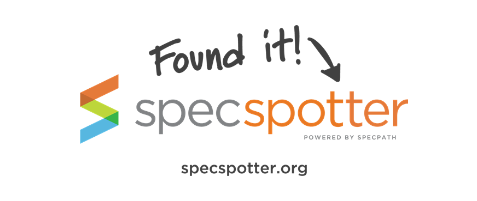 SpecSpotter Demo: For Reps and Manufacturers
Would you like to learn more about SpecSpotter, our new easy way to search
Monday, May 15, 2023
Event Details
Would you like to learn more about SpecSpotter, our new easy way to search for and award jobs?
If yes, then join us for a demonstration for a 30 minutes SpecSpotter Demo on Monday, May 15th.
Date: Monday, May 15
Length: 30 Minutes
Time: 1:00 pm ET/12:00 pm CT/11:00 am MT/10:00 am PT
Who Can Attend?: The demo is open to both Rep and Manufacturer SpecPath Subscribers and Non-Subscribers (SpecPath is most applicable to equipment reps and manufacturers).
For more information on SpecSpotter visit https://www.mafsi.org/specspotter.
For More Information: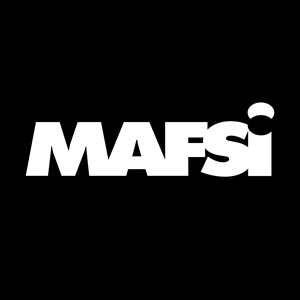 MAFSI Headquarters
info@mafsi.org
MAFSI/SpecPath Admin
(404)214-9474