Back to Events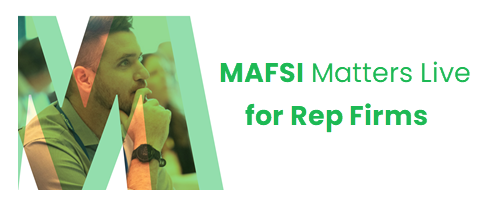 MAFSI Matters Live for Rep Firms
MAFSI Matters Live, a quarterly information series for Rep Firms
Tuesday, May 9, 2023
Event Details
Rep Firm Members Only!

Join us on May 9th at 1:00 pm ET/12:00 pm CT/11:00 am MT/10:00 am PT and get an update on what your MAFSI Committees have been working on for rep firms.

MAFSI Matters Live, a quarterly information series from MAFSI, is open exclusively to Rep Firm Members only. Our online panel will discuss the topics that are moving our rep firms and MAFSI forward.

MAFSI Matters Live will be a 45-minute session.
For More Information: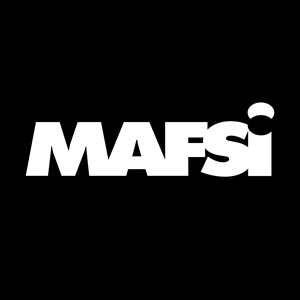 MAFSI Headquarters
info@mafsi.org
MAFSI/SpecPath Admin
(404)214-9474