Back to Events MAFSI 2024 Conference
Mark your calendars for Jan. 21-24 for MAFSI 2024 in sunny Palm Springs
Sunday, January 21, 2024
to Wednesday, January 24, 2024
Event Details
Mark Your Calendars for January 21-24, 2024
La Quinta Resort & Club, Palm Springs, CA
You can only get it here. Only MAFSI can provide the kind of real-life education unique to the needs of reps and manufacturers, and only members can get it.
See more, and be more, at MAFSI's biennial conference.
Expansive: The largest foodservice educational conference with 600+ reps and factories.
Illuminating: 30+ education sessions over three days.
Relevant: Tailored content specific for reps, manufacturers and customer service managers.
Time Sensitive: Only held every non-NAFEM year, so if you miss one…you miss everything.
Certified: We guarantee results you can count on…or your money back. No questions asked.
Fun: In addition to results, we guarantee a great time.
Plan now to attend MAFSI 2024 with 600+ of your rep and manufacturer peers in sunny Palm Springs at the La Quinta Resort & Club.
For More Information: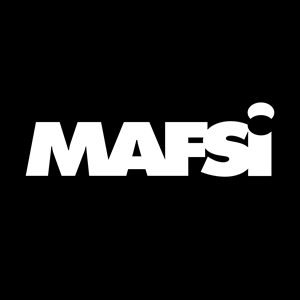 Conference Administrator
conference@mafsi.org
MAFSI/SpecPath Admin
(404)214-9474