Back to Business Barometer Rep Firm Participants
Organization Overview
Looking for the right kitchen equipment for your operation? Our chef consultants approach each operator as a unique entity. We are not a one size fits all solution provider. Coming from an operational viewpoint, we want to understand what our customers are trying to accomplish and where they may have challenges. Only then can our chefs apply our consultative approach to menu ideation, process improvement, and show our client the best equipment to reach their goal.
Ben Heppes
Consultant Services Manager
Charles Rothman
Regional Sales Manager AB
Daniel Mcintosh
Regional Sales Manager Ontario
Josh Almeida
Business Analyst
Mark McEwan
Executive Chef/W. Canada Regional Sales Director
Martin Tancrel
Chef/Regional Sales Manager - Quebec
Megan Koehler
Marketing + Customer Service Manager
Steve Meehan
Corporate Chef/Eastern Canada Sales Director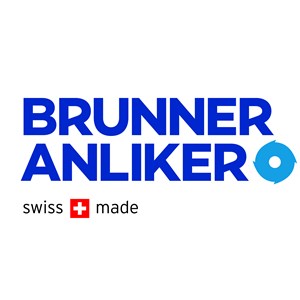 Brunner-Anliker AG (Brand)
Wilmington, DE Food Service Solutions Parent Company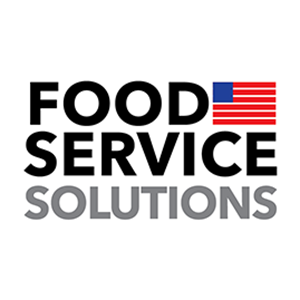 Food Service Solutions USA Inc.
Wilmington, DE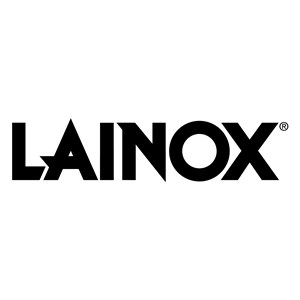 Lainox (Brand)
Wilmington, DE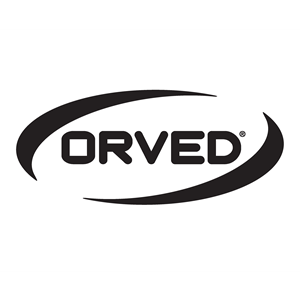 Orved (Brand)
Wilmington, DE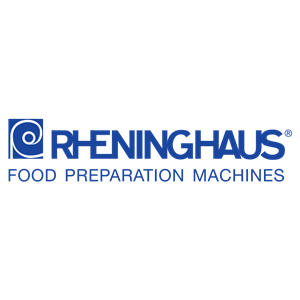 Rheninghaus (Brand)
Wilmington, DE

Rep Company
---
Brands - Equipment A-K
Amana (ACP), Antunes, Brunner-Anliker AG, Cres Cor, Dry Ager, Follett, Hestan Range, Kold-Draft
Brands - Equipment L-Z
Lainox, Nilma, Scotsman, SunKist, Vita-Mix, Wood Stone
Product Categories - Overall
Product Categories - Equipment
Bakery, Bar, Beverage, Blenders/Juicers, Combi-Ovens, Cooking - Countertop, Cooking - Heavy, Display/Merchandising, Food Preparation, Fryers, Ice Machines, Microwaves, Refrigeration - Reach-In, Water Filtration
Product Categories - Supplies/Smallwares
Product Categories - Tabletop
Product Categories - Furniture
Product Categories - Technology
Product Categories - Jan/San/Disposables
Showroom
Test Kitchen - Onsite
Test Kitchen - Offsite/Outsourced
Test Kitchen - Mobile
Total Personnel for Rep Firm
800 Company Phone
Region Code
26a - British Columbia, 26b - Alberta, 26c - Manitoba/Saskatchewan/Lakehead, 26d - Ontario/Ottawa, 26e - Quebec/Ottawa, 26f - Atlantic
Additional Rep Firm Regions
26a - British Columbia, 26b - Alberta, 26c - Manitoba/Saskatchewan/Lakehead, 26d - Ontario/Ottawa, 26e - Quebec/Ottawa, 26f - Atlantic
Territory
Territory Notes
Link to Line Listing
https://foodservicesolutions.ca/brands/
Year Joined MAFSI
Year Company Founded